Introducing the
HI CHI

App
Finding your feet
Duration: 13:07
Get complete access to all the HI CHI wellness meditation collections, events & programs.
The Essential Mindfulness Meditation Collection
12 guided mindfulness meditations
1 free lunchtime reset mindfulness meditation
3 free silent bell timers
Download the app for FREE
Finding your feet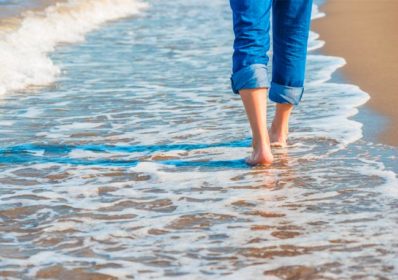 13 min
From anxiety to inner peace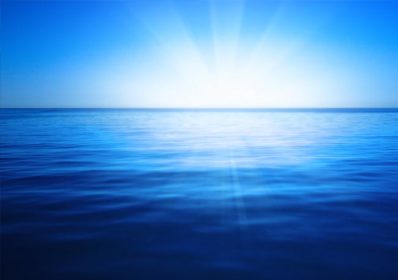 26 min
Mindful body scan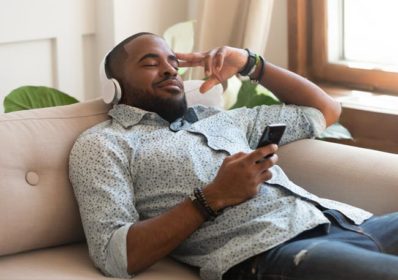 16 min
Morning daily intention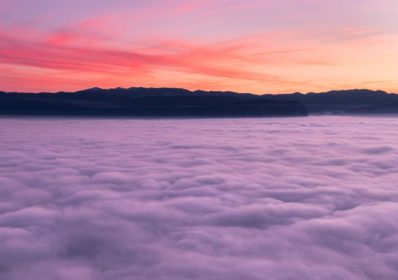 8 min
Easy sleep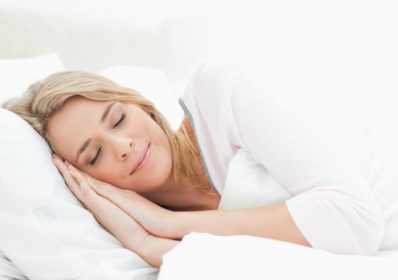 19 min
Mindful breathing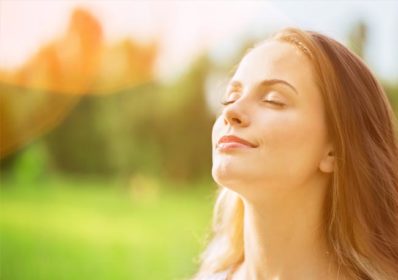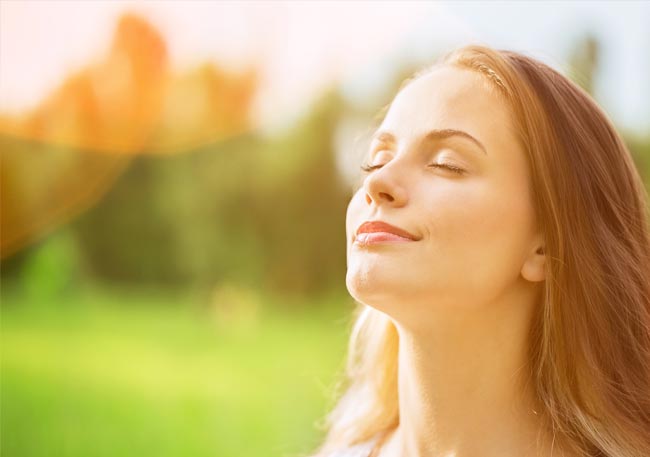 12 min
Cultivating mindfulness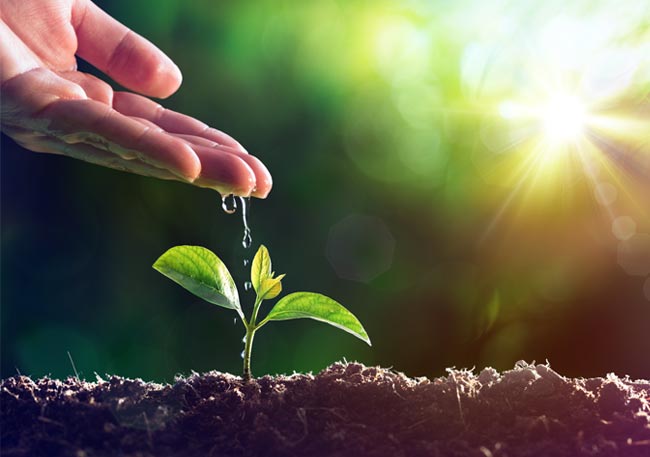 15 min
Compassion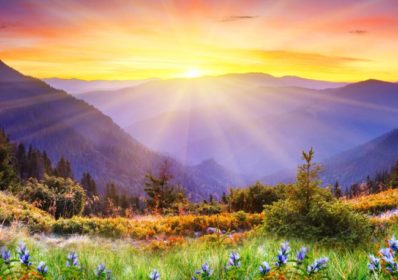 11 min
Being in my body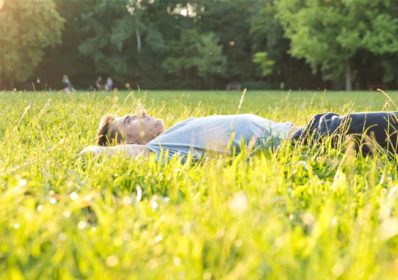 21 min
Gratitude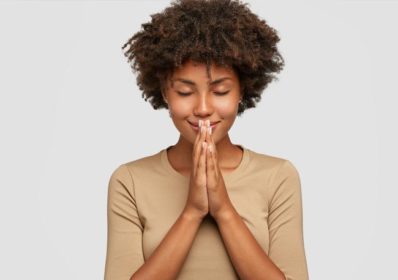 15 min
Activating your senses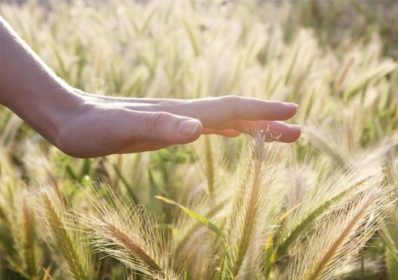 16 min
Compassion for me and you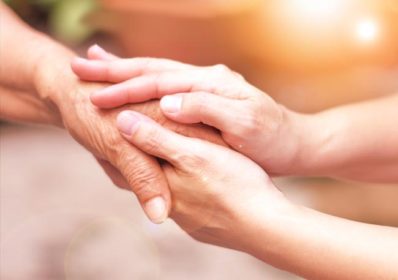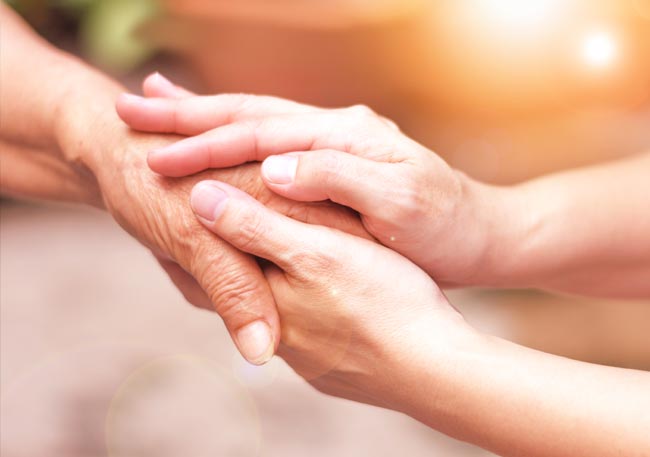 25 min
Gift the Mindfulness Collection
Buy the perfect gift that enhances relaxation, balance, sleep and mindfulness.
Provide your details

All the wellness content that you could wish for, in one place
Our app provides you with the easiest ways to relax, rebalance & rejuvenate.
Online events
Programs and more meditations