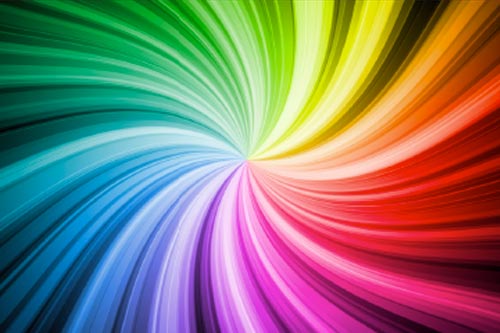 Supercharging
Mon, Nov 30th, 09:30 - 12:30 GMT
Online: Somewhere comfortable!
Ticket: £349
This SUPERCHARGING workshop is spread over 4 mornings and will be filled with tools, techniques and practice sessions newly formatted for the energy of today.
Webinar dates & time:
November 30th @ 09.30 – 12.30
December 2nd @ 09.30 – 12.30
December 4th @ 09.30 – 12.30
December 7th @ 09.30 – 12.30
The workshop starts at 09.30am prompt (please log in online 10 minutes earlier to get yourself prepared) and ends at approx 12.30pm.
This will be an online webinar on zoom, all students require the zoom application (either on a phone or a computer).
In SUPERCHARGING you will learn how to:
Accelerate and enhance the effectiveness of your Quantum-Touch sessions
Revitalise yourself with the 12 fundamental colours of optimal health and well-being
Engage your 12 chakras and Central Channel to powerfully boost your energy
Work with a universal healing pattern and tone that bring transformation at a cellular level
Use specific techniques for longevity (reversed ageing) and digestive health (for weight loss or weight gain)
Support emotional and mental health
Create your reality in self-healing and group exercises
Connect to universal abundance, love and wisdom.
SUPERCHARGING builds on Quantum-Touch principles and practices which show you how to cultivate Life Force Energy for yourself and others. For this reason, you do need to attend a Level 1 Quantum-Touch workshop before attending SUPERCHARGING.
Get ready to be astounded!
NOTE: This online webinar will take place over 4 evenings for 3 hours per session. The practice session times on the Zoom workshops and the syllabus are identical to the in-person workshops.