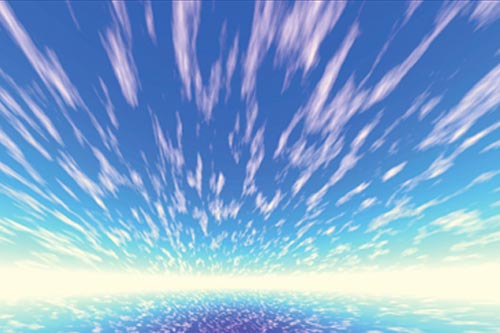 Self Created Health
Tue, Dec 8th, 09:30 - 12:30 GMT
Online: Somewhere comfortable!
Ticket: £349
Webinar dates & time:
December 8th @ 09.30 – 12.30
December 9th @ 09.30 – 12.30
December 14th @ 09.30 – 12.30
December 16th @ 09.30 – 12.30
The workshop starts at 17.30am prompt (please log in online 10 minutes earlier to get yourself prepared) and ends at approx 12.30pm.
This will be an online webinar on zoom, all students require the zoom application (either on a phone or a computer).
NOTE: This online webinar will take place over 4 evenings for 3 hours per session. The practice session times on the Zoom workshops and the syllabus are identical to the in-person workshops.